How to Crop Images
This guides is intended to help you understand the process of converting an image from any aspect ratio to a portrait aspect ratio of 3:4. This allows the image to appear correctly on the credential.
Steps
Open JPEGCrops.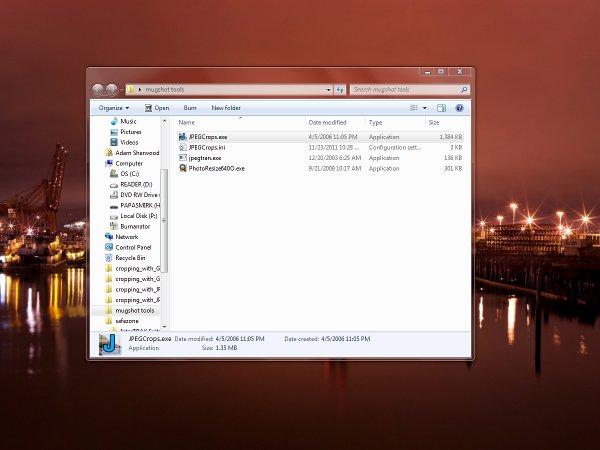 Open photo.
Select File > Open Images.
... or drag photo into JPEGCrops window
Click and drag in image window to create a 3:4 cropping box.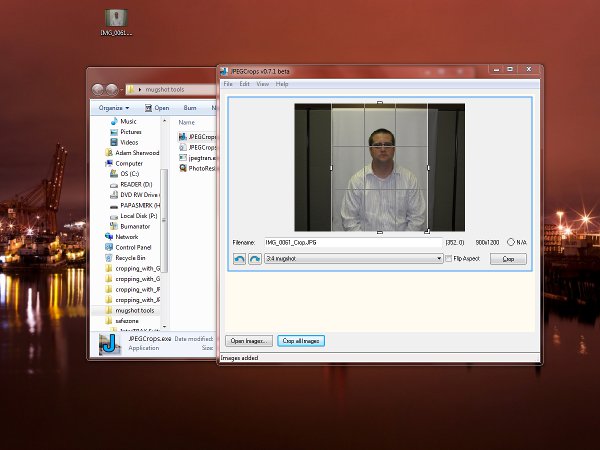 Click inside the crop box and drag to reposition.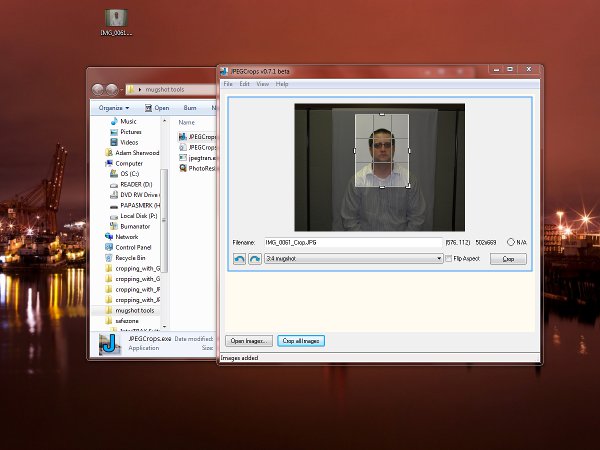 Click Crop button to complete cropping.
- This will create your cropped image in the same folder as the opened image.